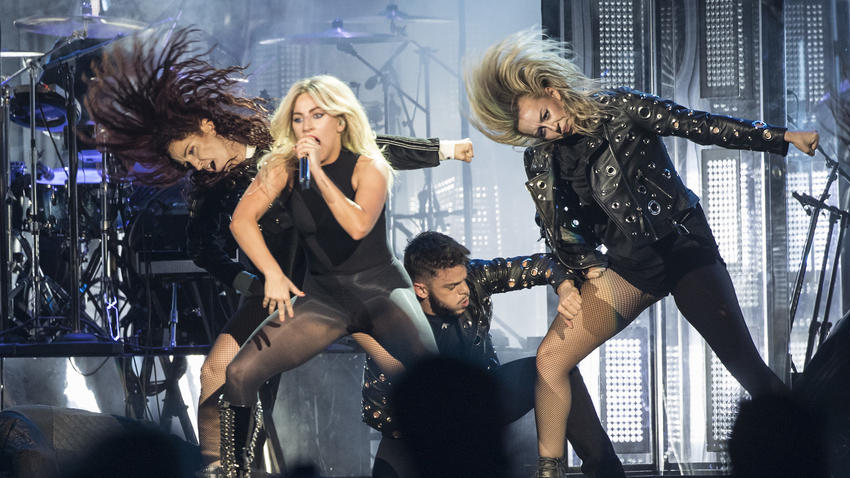 Shortly after the Goldenvoice-produced Coachella Valley Music and Arts Festival revealed that Beyoncé would become the first woman to headline the fest in about a decade, the world found out she was pregnant — with twins.
How, then, would arguably the biggest pop star in the world handle a major gig in the desert? Turns out she wouldn't. Doctor's orders forced her off the bill at the end of February. She'll headline in 2018 instead.
Ultimately, she was replaced by Lady Gaga, who performed Saturday night (and will take the stage again next Saturday for Weekend 2 of the desert festival.
The relatively rare switcheroo played with some fans' emotions.